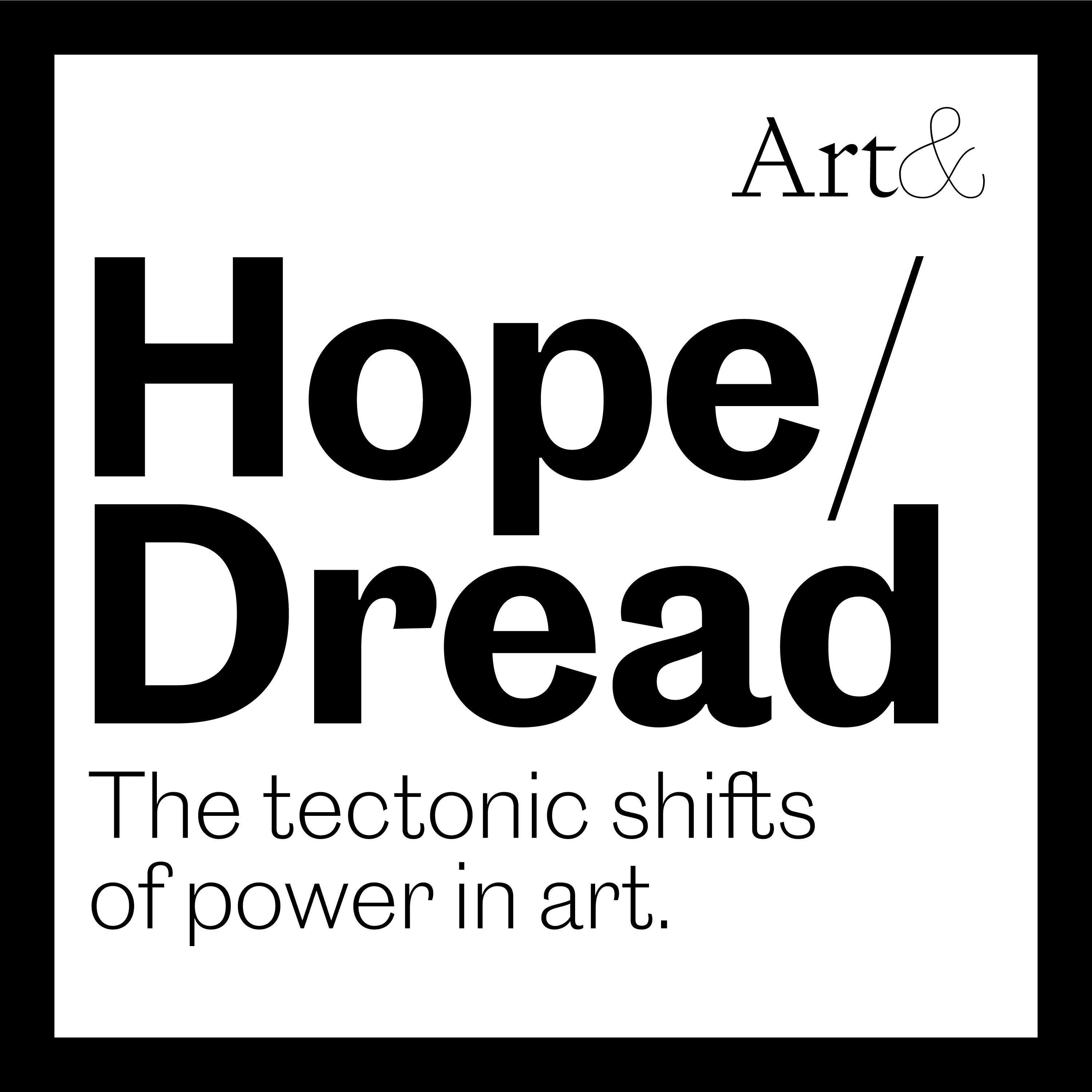 Introducing this new documentary series exploring power in art, hosts Charlotte Burns and Allan Schwartzman discuss the biggest challenges in the cultural world today. At a moment of epochal shifts and changing certainties, these are issues that extend well beyond the art world—from governments and human rights, to history and democracy.
Arguments around monuments are linked to debates about museums: what they show, what they own, who they employ. Who is at the top of these institutions, who funds them and how does the market come into play? Who's driving the wagon and who's trying to seize the reins? And do you need to buckle up to ride out the journey?
New episodes available every Wednesday.